Management Services Organization
Management Services Organization (MSO) arrangements are ideal for Managed Care Organizations (MCOs) that are struggling with difficult to manage segments of membership. As MCOs implement provider risk sharing arrangements and pay for performance compensation arrangements, MSOs can assist in the transition to achieve a targeted medical loss ratio (MLR).
As a general approach, a MCO identifies the membership segments requiring improvement in MLR. ILS' MSO team reviews and analyzes the data on these members and presents a plan of improvement. If appropriate, these members and the Primary Care Physicians (PCPs) managing the membership are assigned to ILS' MSO and we assume responsibility for implementing improvements and achieving the targeted MLR. ILS assumes any one of a variety of risk arrangements " full, partial, or administrative fee " for one or more defined segments of membership.
Our experienced staff of professionals work closely with the PCPs that are responsible for care delivery to provide education and to support their efforts to control utilization and improve quality scores (HEDIS and PQRS).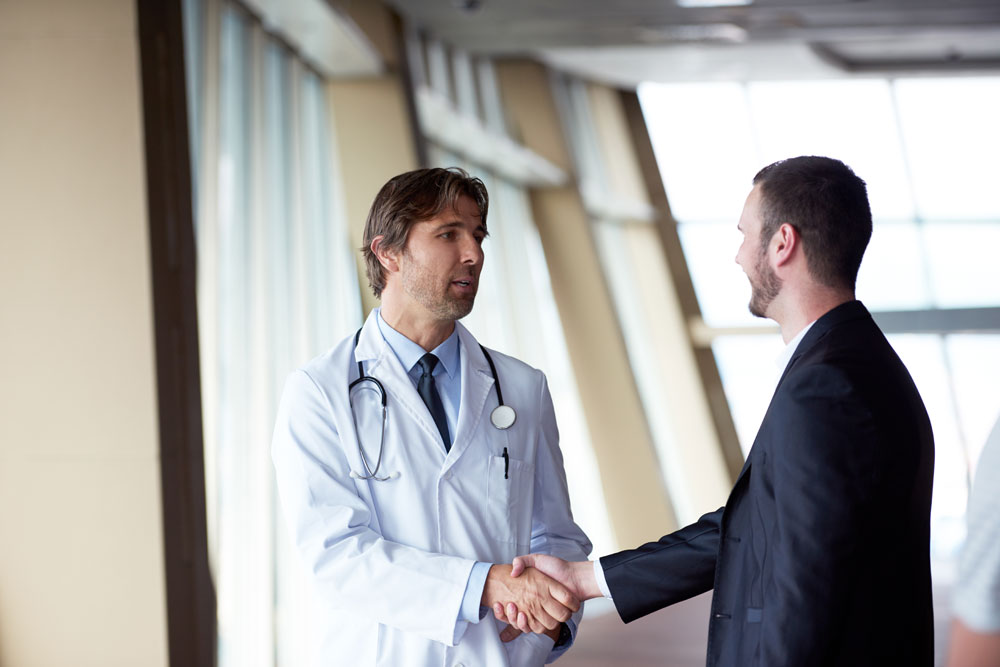 ILS' team also includes Analysts that report on performance measures. The measures are used to monitor PCP performance and provide ongoing feedback.