Managed Long Term Services and Supports
Managed Long Term Care Services and Supports (MLTSS) refers to the delivery of long term services and supports through capitated Medicaid managed care programs. An increasing number of states are using MLTSS as a strategy for expanding home and community based services, promoting community inclusion, ensuring quality, and increasing efficiency.
The number of states with MLTSS Programs increased from 8 in 2004 to 16 in 2012, and the number is expanding to more states each year. CMS is experiencing an increased interest from states in the form of concept papers, waiver applications, and requests for technical assistance. A continued expansion of Dual Demonstrations and Managed Medicaid programs will result in an increased need for MLTSS. Additionally, MLTSS solutions are being utilized by Special Needs Plans (SNPs), including I-SNPs and D-SNPs, as well as PACE plans.  ILS is providing MLTSS services to the largest PACE program in the country.
ILS provides a suite of support service solutions to promote and facilitate member-centric integrated care while maximizing community living for aged, disabled individuals, those with chronic conditions, and those with Special Needs. ILS provides MLTSS administrative services on a capitated basis to health plans and our network includes home health agencies, skilled nursing facilities (SNFs), assistive living facilities (ALFs), adult day cares, and hospice.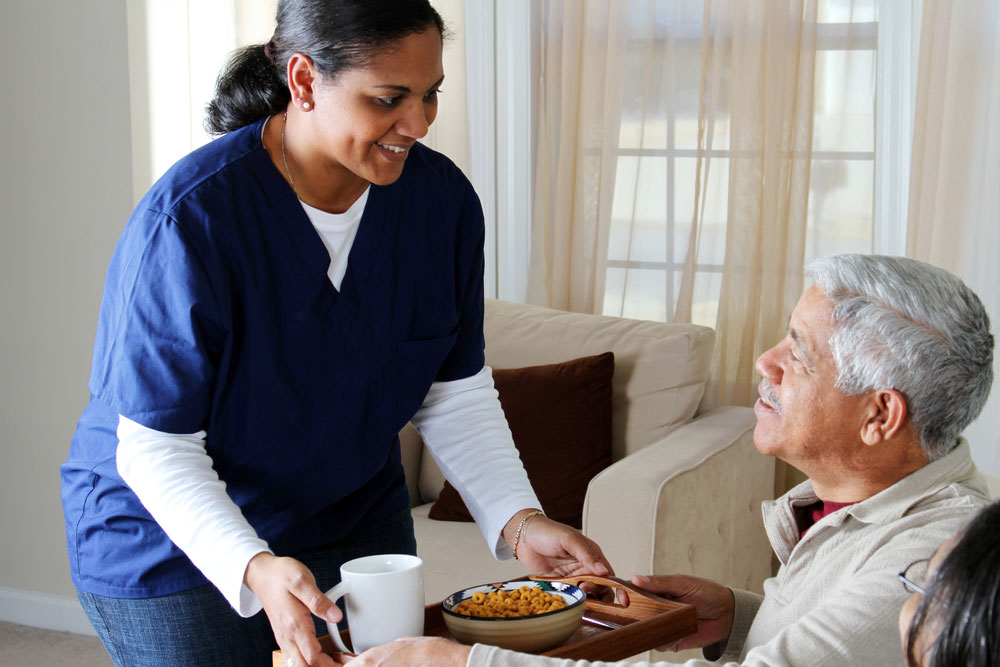 The ILS MLTSS Program focuses on helping members remain in their homes longer by introducing alternatives to nursing home placement. State budgets and health plan resources cannot sustain widespread institutional care.