Care Management
ILS serves clients through a suite of specialized interventions via the company's proprietary cloud-based technology platform. The platform is at the foundation of our care management programs and produces a complete plan that is accessible to providers, health plan clients, and members.
Clients access an individual's health information through a user-friendly web portal called the Care Plan Registry. The Registry tracks patient care and outcomes for truly coordinated care. The Care Plan Registry maintains up-to-date care plans and risk assessments on each member that meet state, federal, HIPAA, and HITECH standards for accessing protected health information.
Our member-centric communications facilitate access to community-based services and expert care coordination for improved health outcomes and quality of life. We specialize in the needs of the aging, individuals with special needs, and dual-eligible populations and their families.
Every individual receives a comprehensive assessment of his or her health, social and environmental needs. ILS conducts an assessment that has received official certification from the National Committee for Quality Assurance (NCQA). To help eliminate cultural and language barriers, the assessment can be performed in any one of 16 languages.
The information obtained and data received are used to produce an individualized care plan. A group of highly trained nurses, social workers, and care coordinators work as a team to manage the services identified on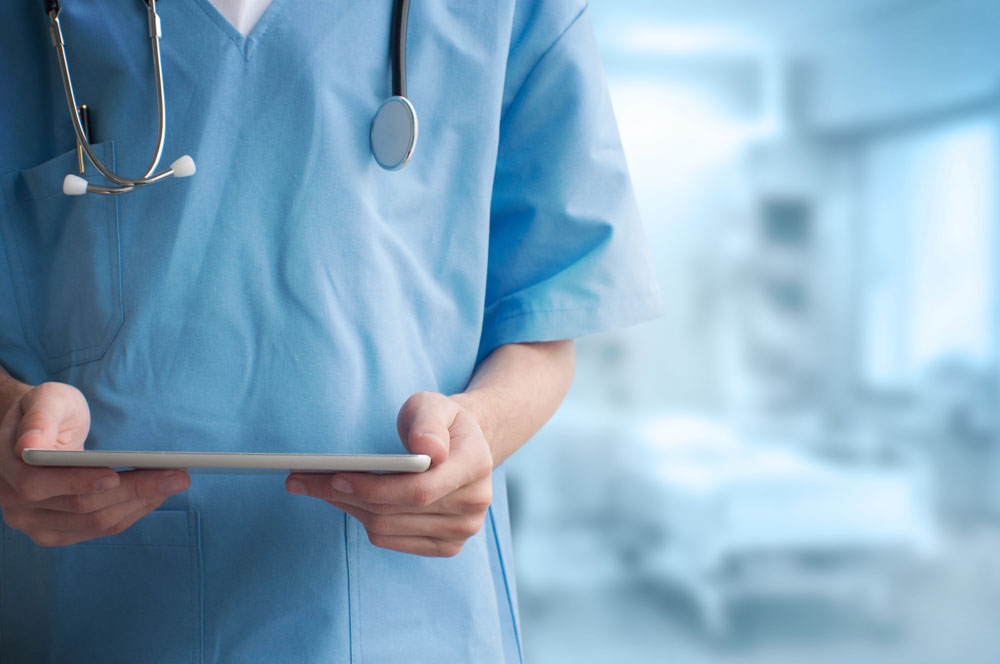 a member's care plan. The plan may include health plan-covered benefits as well as home and community-based services. The goals of the care management team are to keep the member healthy and in the least restrictive environment possible.
Using the proprietary ILS Integrated Reporting and Analysis Dashboard, reports may be run that display both summary and detail level information appropriate to meet high-level management reporting requirements. Reporting capabilities can be tailored to meet a plan's specific needs.