Transitional Care Management
A high readmission rate may be an indication of inadequate quality of care or a lack of appropriate coordination of post-discharge care. Without effective coordination of care, a patient discharged from the hospital may not receive the support needed to manage medications, adhere to a nutritional diet, and attend to follow-up appointments with physicians. Although not all readmissions may be prevented, research shows that inadequate or poor care coordination contributes to higher rates of readmission.
Fortunately, there are proven strategies that may be deployed to dramatically reduce hospital readmissions leading to improved quality score measures (i.e., HEDIS, CAHPS, STARS, etc.) which are linked to financial rewards and incentives. The health care industry, including health plans and government agencies such as CMS, is increasingly looking for ways to penalize poor outcomes and reward quality outcomes.  The most recent example is CMS' proposed bundled payment program for heart attacks and bypass surgeries that make hospitals accountable for the cost and quality of care provided up to 90 days following discharge.
The ILS Transitional Care Program begins when a patient is admitted to an acute setting. At that time, a Care Transition Coach is assigned. The Coach's responsibility is to facilitate interdisciplinary collaboration, communication, and continuity across the various levels of care.
Transition Coaches meet with the patient in the hospital or skilled nursing facility prior to the discharge. Coaches explain the discharge plan with clear instructions to follow at home. An in-home visit is conducted within 72 hours of post-discharge. The home visit provides the Transition Coach with a sense of the patient's needs and current lifestyle, and what interventions are required. ILS' web-based portal provides ILS, hospitals, health plans, and providers with the ability to view details of the discharge and individual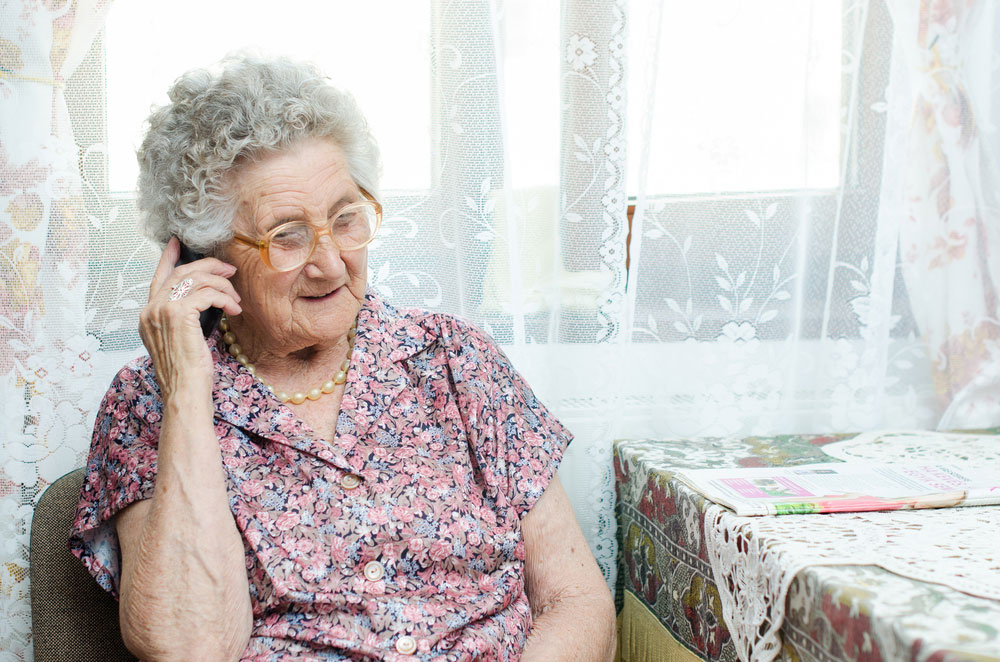 care plans. The technology platform also monitors service delivery of home and community based services and health outcomes. Following the home visit, weekly telephonic outreach is maintained for the duration of the transition period.
ILS has implemented a number of Transitional Care Programs across the country with outstanding results including a 65% reduction in readmissions for a national Medicare Advantage plan. Our results improve the overall quality of care and produce cost savings to the healthcare system resulting from the avoidance of preventable hospital readmissions.